Used refurbished professional Life Fitness
Our Life Fitness goods offer you a guarantee of quality and reliability : completely refurbished, these used fitness goods represent the biggest models available on the market, such as the treadmill, the crosstrainer, the plate loaded machine or the selectorized machine. Physical activity is becoming essential for the maintenance of health, both physical and psychological. Indeed, advances in transportation, automation and equipments have improved our living comfort at the expense of our energy expenditure.
Today, it turns out that 70% of occidentals are no longer active enough. Thus, being physically fit and having an active life can reduce the risk of cardiovascular disease or death. No need to be a confirmed athlete to protect your heart or your vessels, 4 hours of activity per week is enough.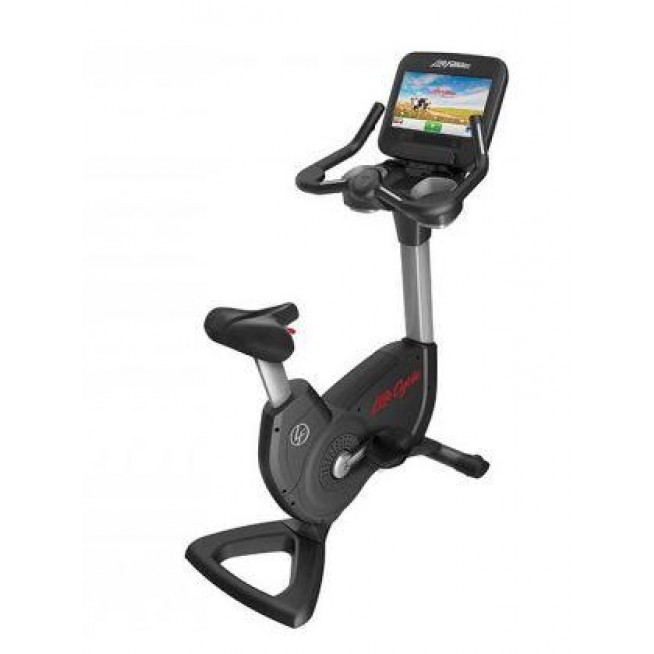 Professional Life Fitness : the biggest models
Occasion-Fitness supplies all the models that make reference in terms of quality, reliability and performance such as the upright bike, the recumbent bike, the stepper or the bench. If you wish to view detailed product sheets of all professional Life Fitness visit the Occasion-Fitness website.
The offer of Occasion-Fitness
Professional Life Fitness that has been refurbished and renewed.

Guaranteed professional Life Fitness.

Visible professional Life Fitness, on appointment, in our warehouse in the Paris region.
Occasion-Fitness offers a wide range of professional Life Fitness at half the price.