Sport machine rental
Professional fitness devices for rent
Our fitness devices offer you a guarantee of quality and reliability : completely refurbished, these used professional gym machines represent the biggest brands available on the market, such as Life Fitness, Precor, Matrix or Technogym. By soliciting the cardio-vascular system, the cardio machines can strengthen the heart and develop lung capacity and therefore burn fat.
Occasion-Fitness presents a wide range of upright or recumbent bikes, treadmills, crosstrainers, and also leg presses, biceps, triceps machines, etc etc which will suit events, shootings and hotel rentals. The rent of a professional device at Occasion-Fitness represents the choice of quality at the best price.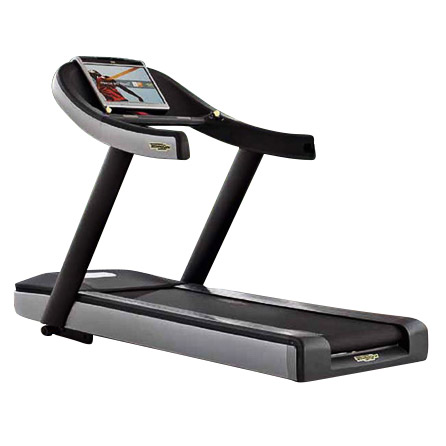 Professional fitness machines : the biggest brands
Occasion-Fitness only supplies the brands that make reference in terms of quality, reliability and performance including the number 1 American (Life Fitness) and the number 1 European (Technogym). To view detailed product sheets for professional machines, visit the Occasion-Fitness website.
The offer of Occasion-Fitness
Refurbished professional machines.

Guaranteed professional machines.

Visible professional machines, on appointment, in our warehouse in the Paris region.
Occasion-Fitness offers a wide range of professional machines on rental.