Technogym equipment
Used refurbished professional Technogym machines
Today, through our work and activities, we no longer have the time to take care of our bodies and our health. In this time of stress, fitness, which could be defined by health and well-being for the body and mind by the practice of certain sports activities, is a real answer. The reduction of stress, body building and the entertainment of the mind are part of the contemporary definition of fitness.
Within the Technogym goods, we find machines like crosstrainers or treadmills, but also equipments like selectorized machines or free weight machines. Technogym is a list that is growing all the time with new activities of a growing variety: aerobics, stretching, bicycles, walking, step, running, roller, etc.
Whether for indoor, fitness gym, strength gym or community use, the purchase of professional Technogym equipment at Occasion-Fitness represents the choice of quality at the best price.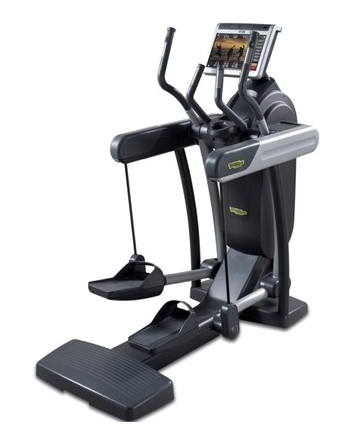 Professional Technogym equipment : the biggest models
Occasion-Fitness supplies all the machines that make reference of Technogym, such as the Vario, the leg press, the Crossover or the Synchro. If you wish to consult the detailed product sheets of all professional Technogym equipment, visit the Occasion-Fitness website.
The offer of Occasion-Fitness
Refurbished professional Technogym equipment.

Guaranteed professional Technogym equipment.

Visible professional Technogym equipment, on appointment, in our warehouse located in the Paris region. Come visit us to compare them with your own eyes.
Occasion-Fitness offers a wide range of professional Technogym equipment at half the price.