Used professional strength benches
When you are a fitness professional you have to equip yourself with the best strength benches for strength, but these are often very expensive. A good manager must ensure the satisfaction of his customers and at the same time worry about saving without compromising on the quality of the goods.
When you are an association, the budgets are often limited, but the members aren't less demanding. So you have to find the best bodybuilding benches, synonymous with functionality and reliability, but less expensive.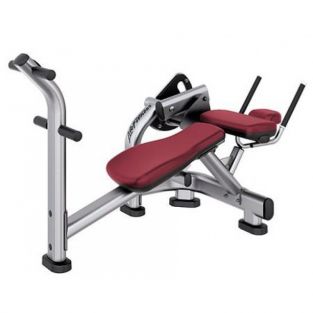 Professional strength benches : the biggest brands
Occasion-Fitness only supplies the brands that make reference in terms of quality, reliability and performance such as Life Fitness, Precor, Athletic Performance or Technogym. If you wish to consult the detailed product sheets of all professional goods, visit the Occasion-Fitness website.
The offer of Occasion-Fitness
Refurbished professional strength benches.

Guaranteed professional strength benches.

Visible professional strength benches, on appointment, in our warehouse located in the Paris region.
Occasion-Fitness offers a wide range of professional strength benches at half the price.