Spinning bike
Used refurbished spinning bikes
All our fitness equipment offers quality and reliability. Indeed, they are completely refurbished and, moreover, these used spinning bikes represent the largest brands available on the market.
Biking cycles help reinforce the lower body (glutes, quadriceps, adductors and abductors, hamstrings and calves), protect the knee joints since there is no shock, maintain the cardiovascular condition and sometimes make you even lose weight.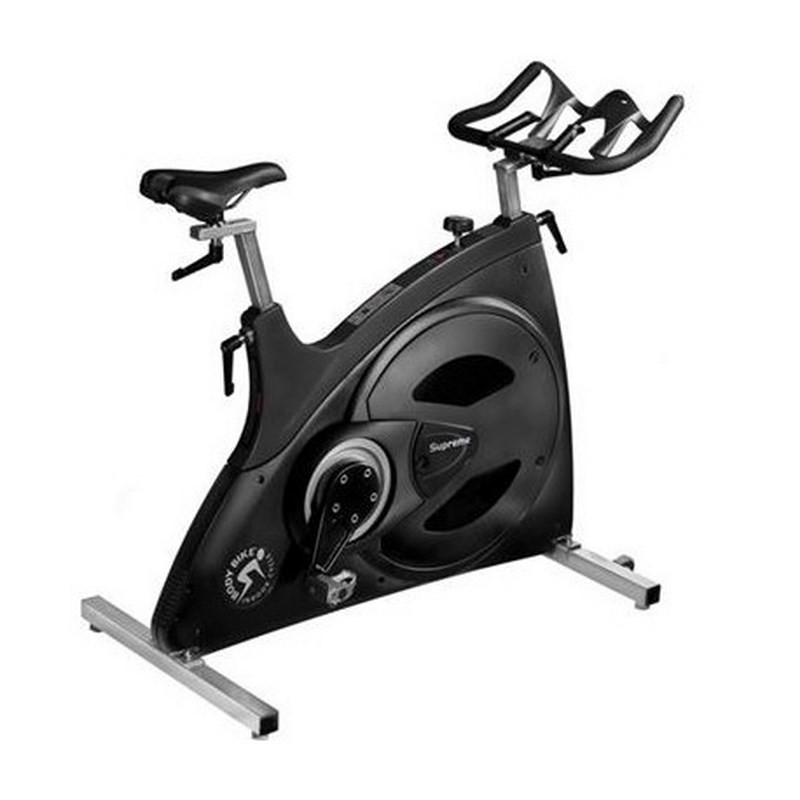 Spinning bikes : the biggest brands
Occasion-Fitness only supplies the brands that make a reference in terms of quality, reliability and performance such as Body Bike, Life Fitness or Technogym.
If you wish to consult the detailed product sheets of all professional cycling bikes, visit the Occasion-Fitness website.
The offer of Occasion-Fitness
Refurbished spinning bikes.

Guaranteed spinning bikes.

Visible spinning bikes, on appointment, in our warehouse in the Paris region.
Occasion-Fitness has selected professional spinning bikes that are offered at half the price compared to brand new.