Used refurbished professional fitness devices
The main benefit of the practice of fitness is to be fit (therefore healthy) through the maintenance of our body. We find several fitness devices such as cardio devices or strength devices and many more. One can thus make the most of one's physical and mental capacities thanks to the feeling of well-being that comes from the regular practice of fitness. Our body becomes more efficient and we feel good about ourselves.
The regular physical expenditure combined with a healthy lifestyle allows you to have more tone, to react positively to daily stress and to sleep better. Our fitness machines give you a guarantee of quality and reliability: completely refurbished, these used fitness equipments represent the largest brands available on the market, such as Life Fitness, Precor, Stairmaster or Technogym.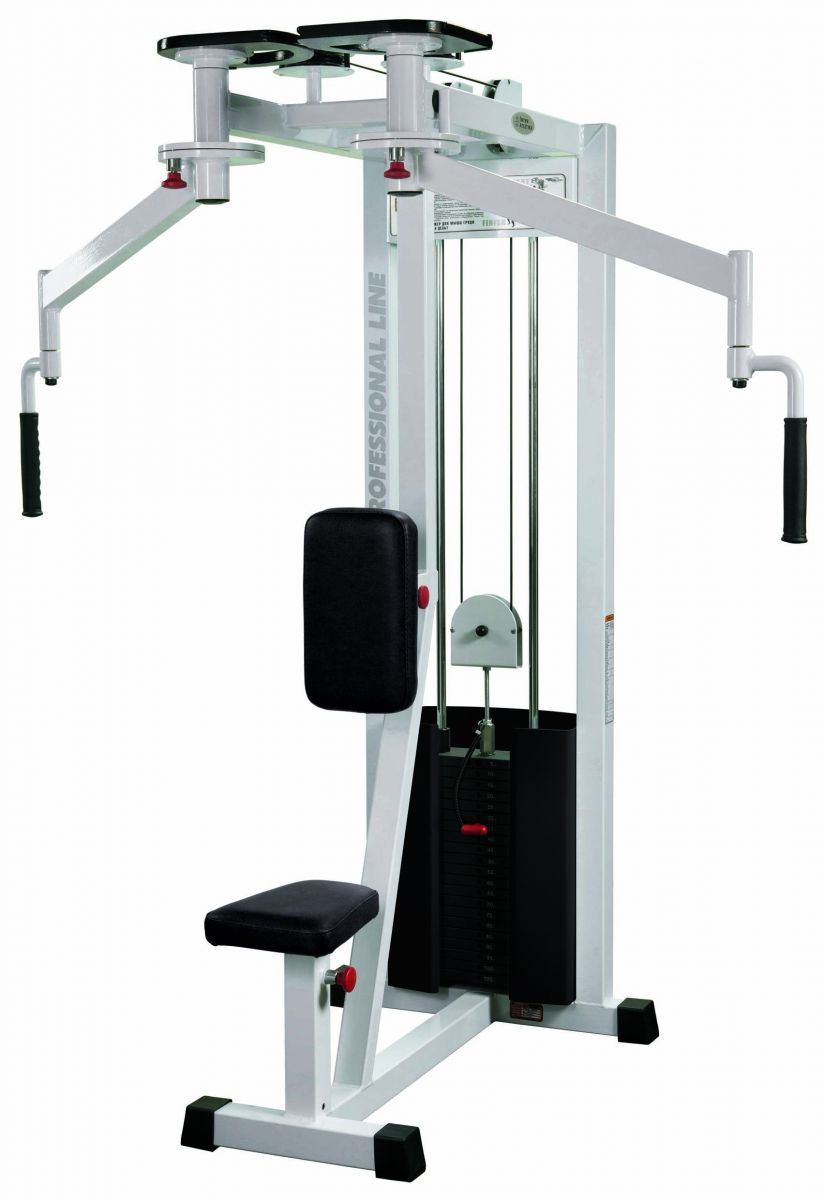 Professional fitness devices : the biggest brands
Occasion-Fitness only supplies the brands that make reference in terms of quality, reliability and performance including the number 1 American (Life Fitness) and the number 1 European (Technogym). If you wish to consult the detailed product sheets of all professional fitness goods, visit the Occasion-Fitness website.
The offer of Occasion-Fitness
Refurbished professional fitness devices.

Guaranteed professional fitness devices.

Visible professional fitness devices, on appointment, in our warehouse in the Paris region.
Occasion-Fitness offers a wide range of professional fitness devices at half the price.