Used professional strength devices
Our rowers offer you a pledge of quality and reliability: completely refurbished, these used rows represent the largest brands available on the market, such as Life Fitness, Concept 2 or Matrix. Regular use of oars gives a toned, strong and healthy body. Feeling good in your body allows you to have more confidence in yourself. In addition, these aesthetic assets are important in our society where the image holds an important place.
We offer home trainers for all types of uses, for gym devices or in communities, the purchase of rowers at Occasion-Fitness represents the choice of quality at the best price.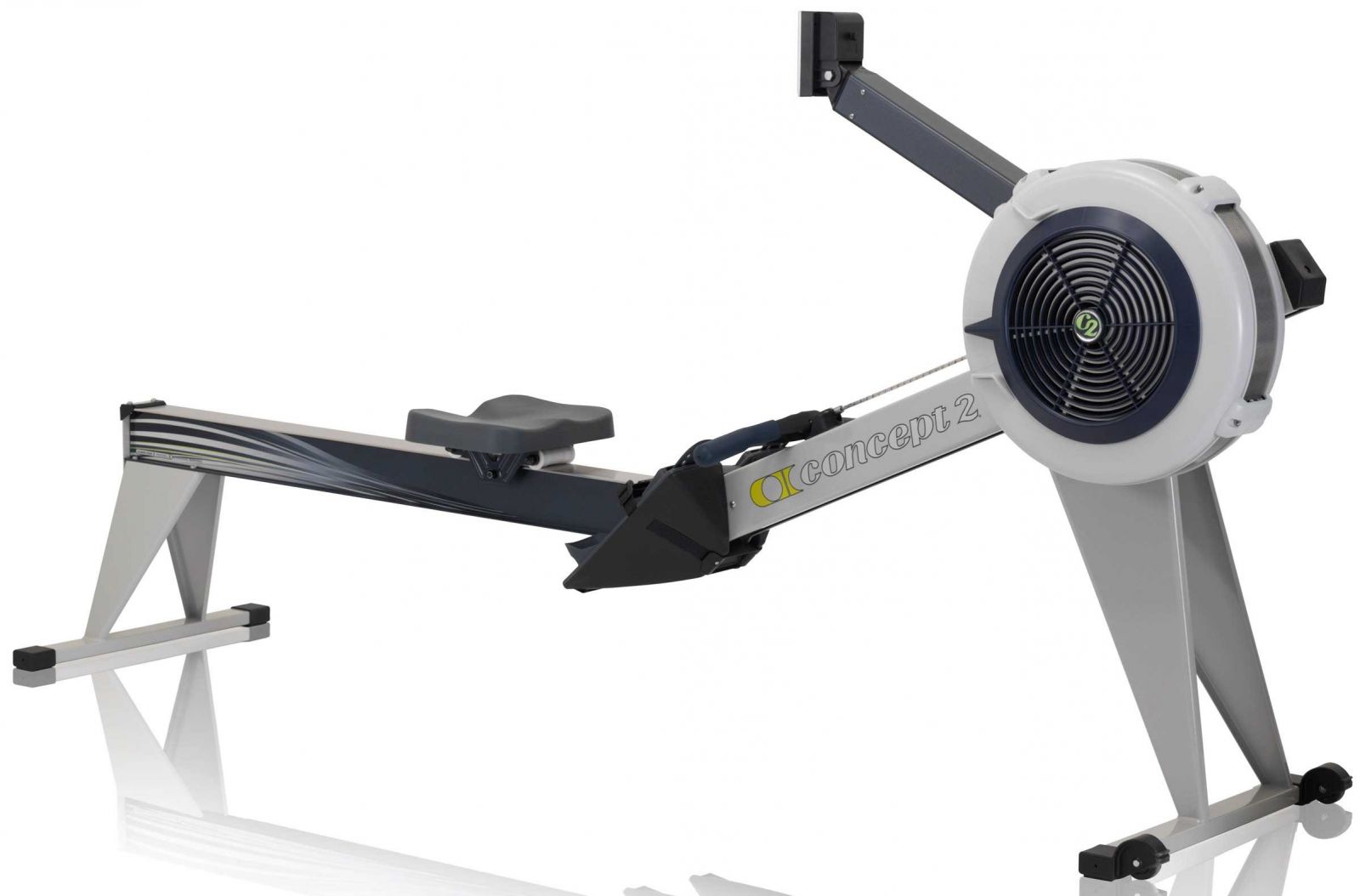 Professional rowers : the biggest brands
Occasion-Fitness only supplies brands that make a reference in terms of quality, reliability and performance such as Life Fitness, Concept 2 or Matrix. If you wish to consult the detailed product sheets of all professional rowers, visit the Occasion-Fitness website.
The offer of Occasion-Fitness
Refurbished professional rowers.

Guaranteed professional rowers.

Visible professional rowers, on appointment, in our warehouse in the Paris region.
Occasion-Fitness offers a wide range of professional rowers at half the price.